Testimonials
Had I known how affordable, professional, and great they are to work with I would have hired them for every move I have ever made! They did a great job and are very careful. Highly recommended!
-Lindsey Lesnar – Aberdeen, SD
Highly recommend to anyone moving! They did all the work which made my move so easy. Very friendly staff all the way around! Thank you guys so much for all your help!
-Katie Merrill – Aberdeen, SD
Moving can be so stressful and exhausting but these guys really delivered. They used protective equipment on my floors and door jambs, they followed the directions clearly and were so time efficient!
-Blaire Dinger – Denver, CO
Moved a heavy old upright piano for me today. Couldn't be happier!!
-Cindy Mueller Buyert – Clear Lake, SD
We've used them for personal and we've also used them for business. They're reasonably priced, they're fast and they're efficient, and the most important thing is everything they do is done correctly. Every penny we paid them was well invested, and we'd recommend them to anybody.
Carl Perry – Aberdeen, SD
4 Ways We Make Your Move Easy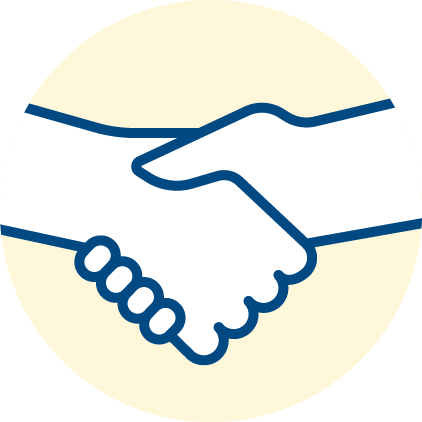 1. Firm Bid Pricing
When you call us, we'll talk through your options and give you a free firm bid with no surprises. We can customize your move to fit almost any need and budget.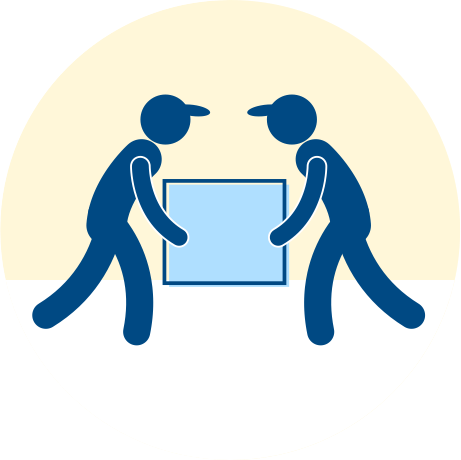 2. Trusted Moving Team
Unlike most van lines, our team handles the move from start to finish. Each member of our team is carefully screened and trained to our high standards. Your trust is important to us.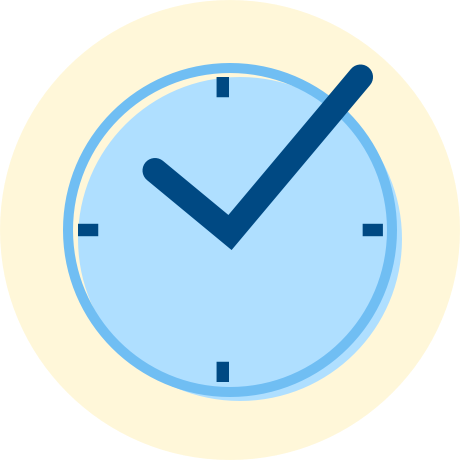 3. On-Time Pickup
We respect your time and schedule. When we say we'll be there, we'll be there.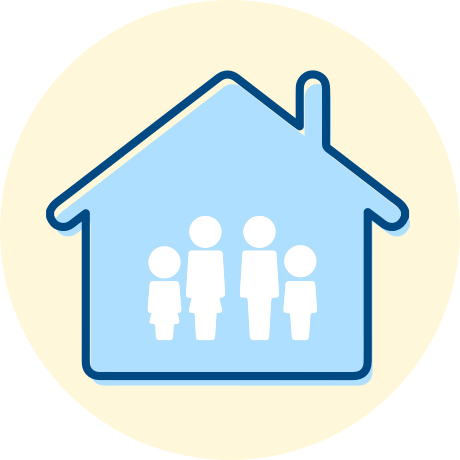 4. Guaranteed Delivery
Our skilled moving team will arrive at your new home on the promised date to carefully unload your possessions. No more guessing what day your belongings will arrive.