"Attention to detail is what makes a good move a great move."
Dial-A-Move Co-Owners Dan and Barry Wood are fourth-generation entrepreneurs. The brothers started out in their parents' furniture store in Aberdeen, South Dakota, moving merchandise around and making deliveries. After college they were looking for a new opportunity, and saw a need to improve customer service in the moving industry.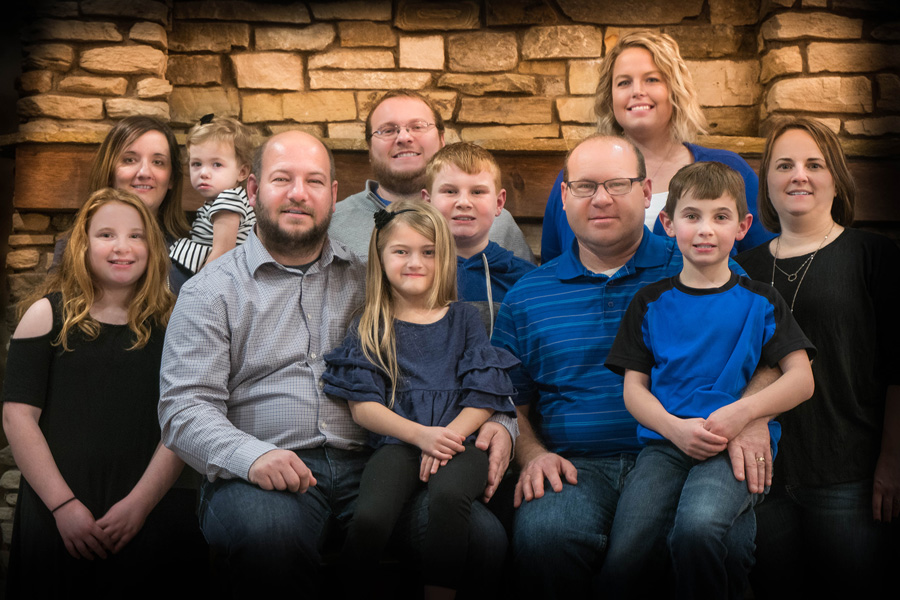 Dial-A-Move was incorporated in 2001, and the family-owned company has grown substantially ever since, serving customers all over the United States. In 2013, Dial-A-Move earned the Enterprise Mover of the Year award from the American Moving and Storage Association–an honor given to just one company throughout the United States.
Despite their national attention, the Wood family continues to appreciate of the support of their clients, community, and their home state of South Dakota. "Having grown up here ourselves, we can't imagine raising our families anywhere else."
"We want to make sure we follow through on the promises to our clients."
– Dan and Barry Wood